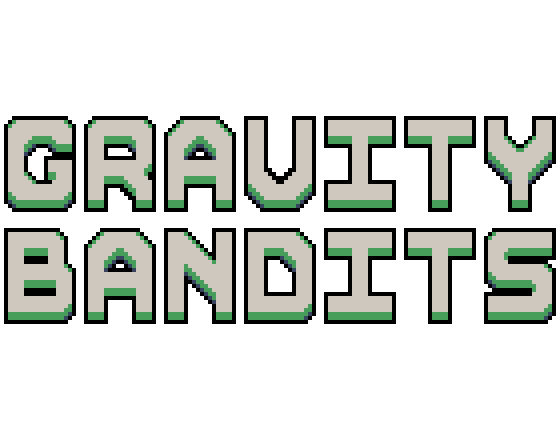 Gravity Bandits
Comments
Log in with itch.io to leave a comment.
heyo, i have some questions!
is there any way i can contact you?

I already tried that, seems like you have your DMs closed?
there is no button for me to message you :)

also, thanks!

Out of curiosity, which engine have you used to make it? Gamemaker, Unity?